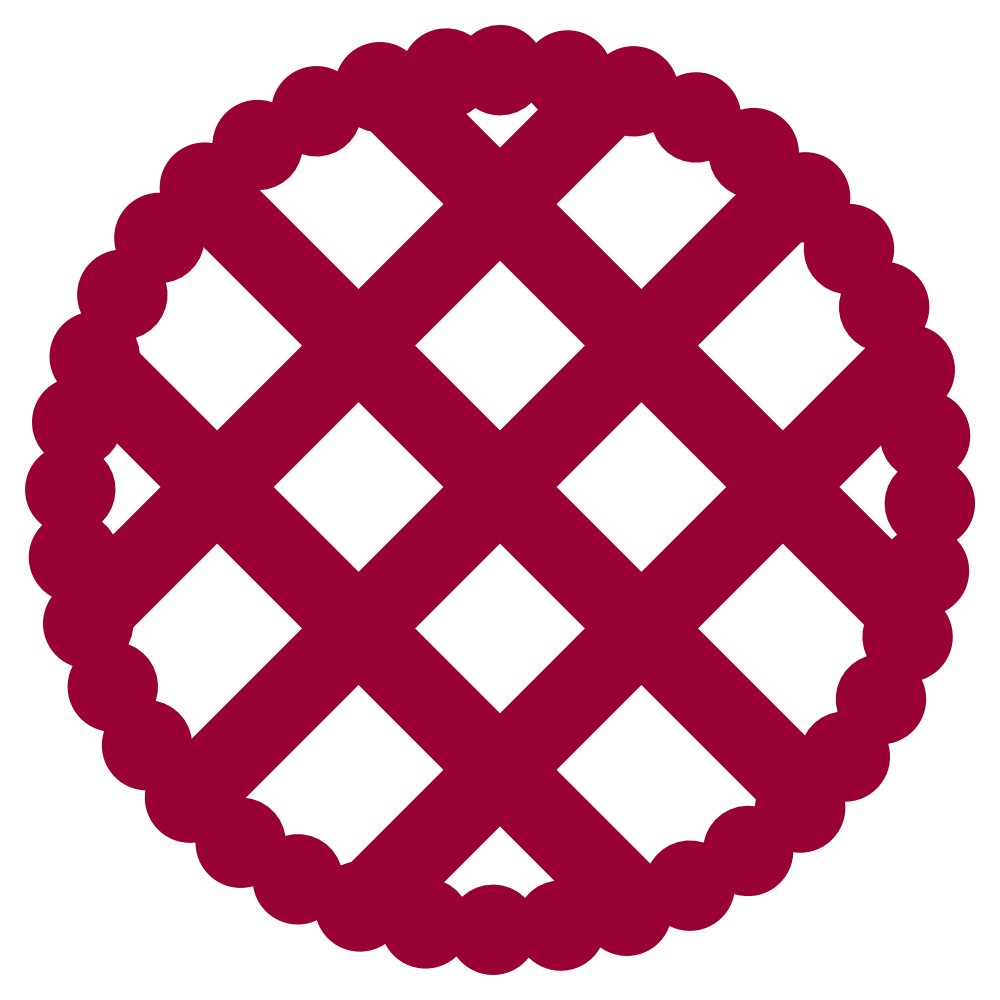 Sykes Hall
Enter your handmade goods for a chance to win! Early deadline is June 30. Registration deadline is July 15.
Buy Tickets
We can't wait to see you at the fair. You can buy your tickets and parking passes online in advance.
Fair Schedule
Join us for the Loudoun County Fair from July 26–July 30, 2022. We have a full schedule of events for you to enjoy!
Entertainment
Join us for a selection of entertainment including rodeos, alligator shows, live music, and so much more!