The 2023 Loudoun County Fair is dedicated to Cindy Huddleston!
Cindy Huddleston has been an integral part of the Loudoun County 4-H community for many years, and her dedication to its members and the program has been unwavering. She has been a true champion for Loudoun 4-H and has worked tirelessly to support its members and families.
Cindy Huddleston began her journey attending the Loudoun County Fair as a parent of a 4-Her in 2009. She quickly fell in love with the sense of community that the fair and 4-H brought. In 2011, Cindy became a co-leader of the Loudoun County 4-H Goat Club; a role she still holds 12 years later. In 2022, Cindy became the rentals coordinator for the fairgrounds, where she prides herself in bringing new ideas for rental opportunities to the board.
On any given day, you can find Cindy at the fairgrounds looking for projects that need to be completed, chalking the lines for pens that belong in the greenbarn, making posters or leading a Goat Club meeting. A responsibility she more recently took on was coordinating the "to-do list" for pre-fair clean up and allocating those items to specific clubs or people.
During the week of the Loudoun County Fair, it's hard to say where you could find her, as she jumps in to help whenever and wherever is needed. Cindy will tell you herself that her favorite activity is "trash duty". When the responsibility was on the individual clubs to complete, Cindy saw this as an opportunity to build the strongest relationships with the 4-H families. It was something that no one wanted to do, but she always made it fun and had the 4-H'ers wanting to come back to do more. To this day, if her own family is having a long day at the fair, she still gathers her own kids and grandchildren to help with trash runs as a way to reconnect.
It is with great appreciation that the Loudoun County Fair, along with the Loudoun Fair & Associates Board recognizes the contributions of Mrs. Cindy Huddleston. Thank you for your dedication and service to this long-standing Loudoun County tradition.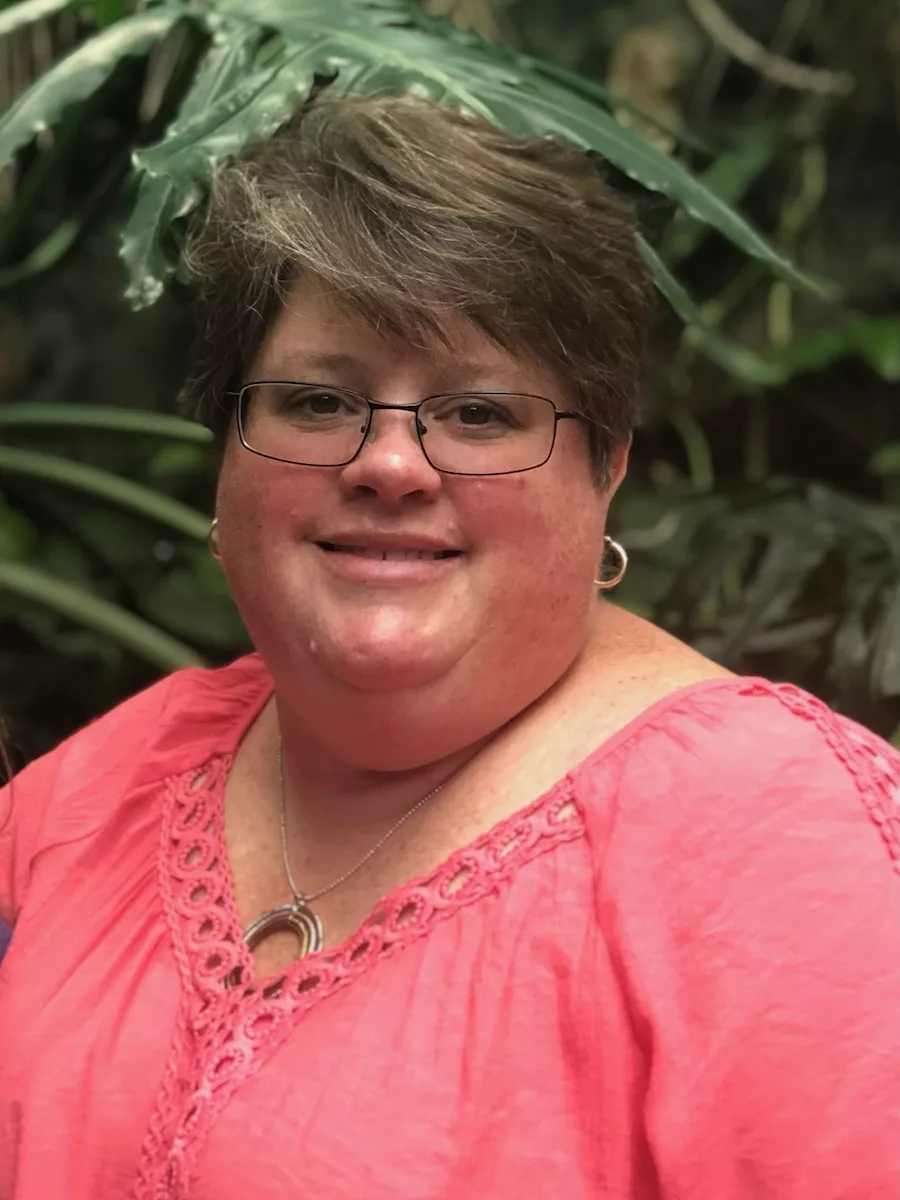 Beginning in 1963, a Fair Dedication was made to an individual, family or business that had served the Fair and the 4-H program in an outstanding way.  We express our sincere appreciation to all those recognized for their commitment to our community.
| | | |
| --- | --- | --- |
| 1963 – Eugene Sykes | 1983 – Mabel Rollinson | 2003 – Bob & Ann Hereford |
| 1964 – Robert J. McCray | 1984 – The Frank Keesling Family | 2004 – Bob Tillet & Craig Damewood |
| 1965 – Frank W. McComb | 1985 – "Golden Anniversary" year. Dedicated to all who made the past 50 years possible. | |
| 1966 – Lawrence H. Taylor & Marvin Simpson | 1986 – Loudoun Times Mirror & WAGE Radio | |
| 1967 – William I. Whitmore | 1987 – Juanita & Caroline Graham / Helen White | 2007 – Mary & Mitch Miller |
| 1968 – J. Lupton Simpson | 1988 – Edgar Tillet | |
| 1969 – Ellen "Granny" Stowers | 1989 – William H. Harrison | |
| 1970 – Mr. & Mrs. William Cockerill | 1990 – Carol S. McComb | |
| 1971 – Mr. & Mrs. Joe Dillon | 1991 – Henry Stowers | |
| 1972 – W. R. "Dot" Heasley | 1992 – W. Jack Brown | 2012 – The Robert Kimble Family |
| 1973 – W. Jack Brown | 1993 – James R. Wordsworth | |
| 1974 – Mr. & Mrs. Charles Fletcher | 1994 – Jim & Edna Cross | |
| 1975 – The Ernest Herndon Family | 1995 – Elsie Maylott & Barbara Sidwar | |
| 1976 – Mr. & Mrs. Edwin Arnold | 1996 – The Homer Thompson Family | 2016 – Kevin & Reece Murray |
| 1977 – The William Moreland Family | 1997 – Barbara Jennings | 2017 – Doug & Stephanie Fidler |
| 1978 – Mr. & Mrs. R. Nelson Ashby | 1998 – Jane McCall | |
| 1979 – Francis, Virginia, & David Peacock | 1999 – Eddie & Marty Potts | |
| 1980 – Henry & Gladys Creele | 2000 – Tommy & Tamma Payne | 2021 – Kim & Rodney Monroe |
| 1981 – Barbara Baird | 2001 – Richard & Laura Brown | 2022 – The Ketterman Family |
| 1982 – Dan Clemons | 2002 – Dr. George Washington | |