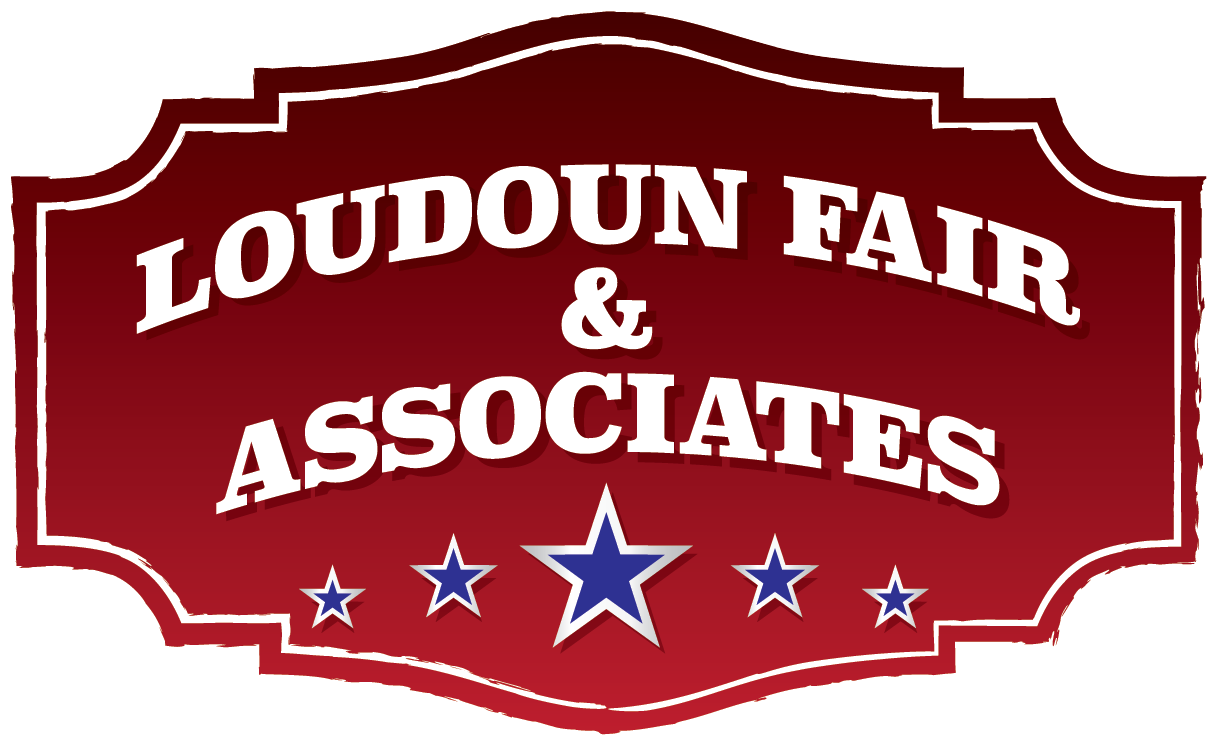 Loudoun Fair & Associates, Inc
Loudoun Fair & Associates is a 501(c)3, all-volunteer, non-profit organization. We produce the annual Loudoun County Fair and manage the 26-acre fairgrounds property which includes show pavilions, barns, and meeting space that 4-H clubs and community groups use throughout the year.
Our mission is to foster and encourage the development of youth. We hope to expand our outreach by establishing new local partnerships with businesses, private and civic groups, and individuals. These partnerships will cultivate a positive influence on the youth of Loudoun and the community we serve.
Loudoun Fair & Associates Committees
LFA has the following committees to help support and oversee the Loudoun County Fairgrounds
Marketing & Community Outreach
2023 Board of Directors
Loudoun Fair & Associates, Inc is governed by a Board of Directors, elected for three-year terms by its members.
LFA holds a monthly meeting on the first Tuesday of each month, except for August, at 7:00pm in Sykes Hall.
All meetings are open to the public. Come join us!
You may contact the board by email at LFABoard@loudounfairandassociates.com or by phone at 703-777-3835.
John Mosesso
Vice President
Marketing & Community Outreach (Chair)
Insurance Committee
Fair Committee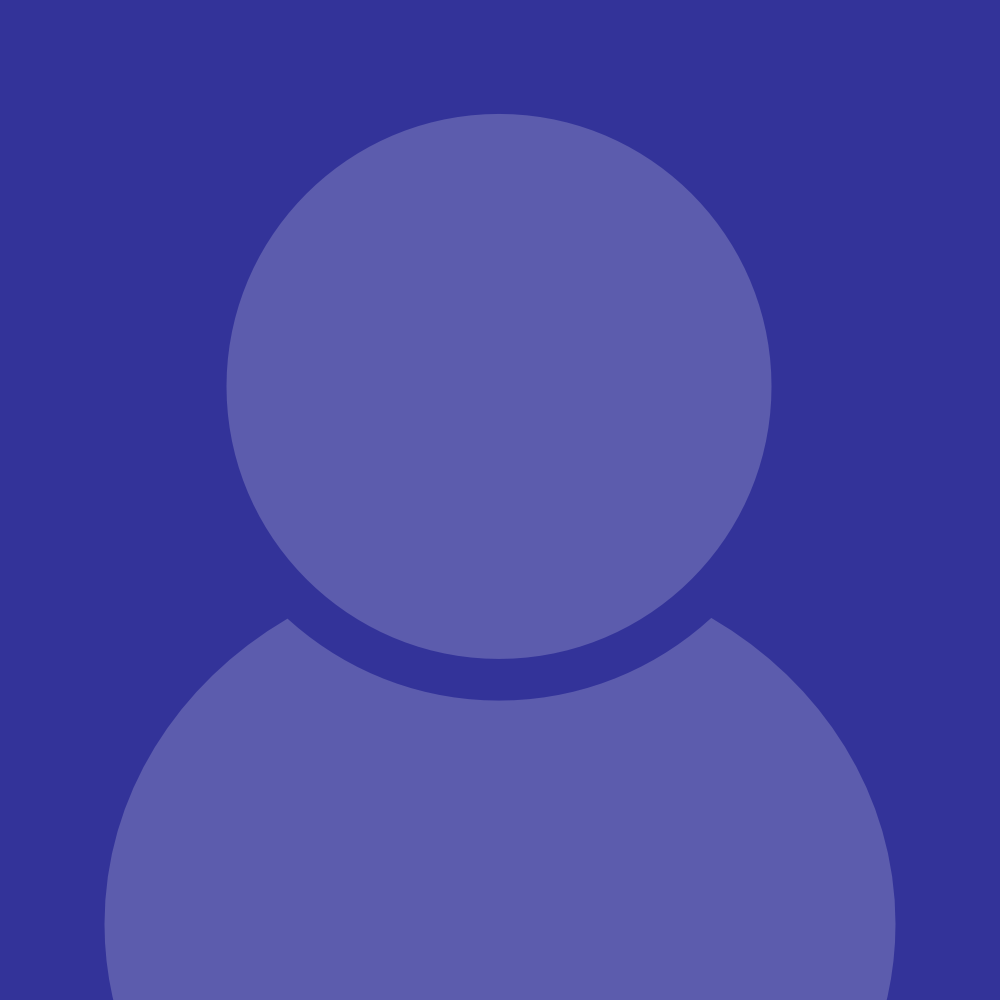 Cheryl Bikowski Campbell
Treasurer
Brian Damewood
Secretary
Insurance Committee (Chair)
Austin Clark
Executive Committee Director
Building and Grounds Committee (Chair)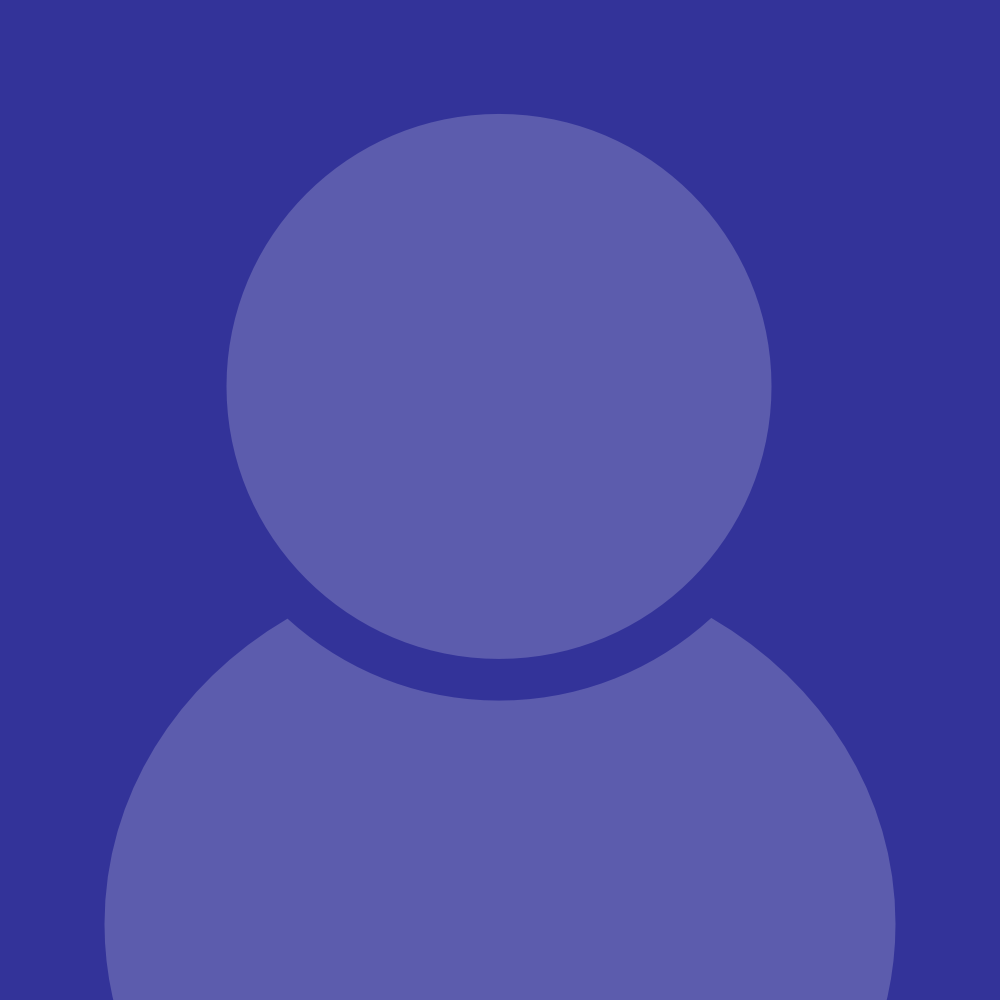 Arlee Harris
Board Member
Fair Superintendent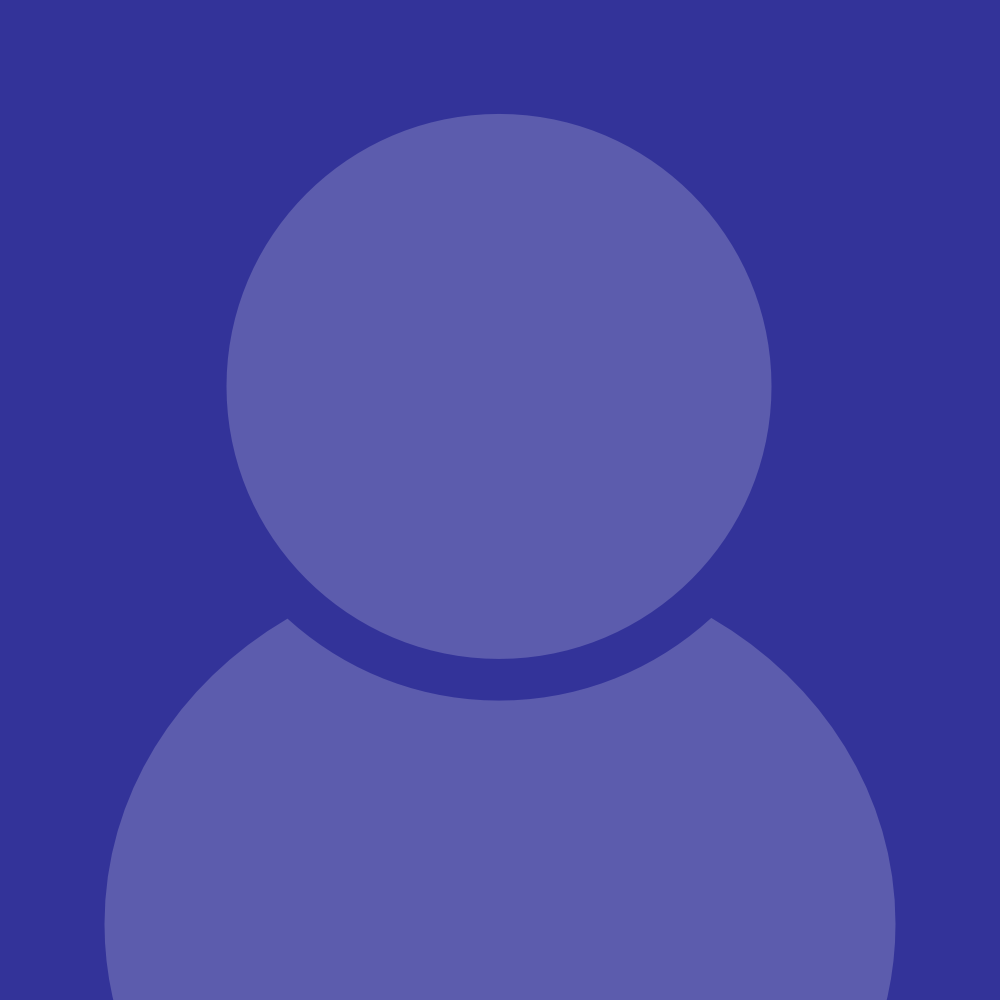 Troy Flynn
Board Member
Buildings and Grounds Committee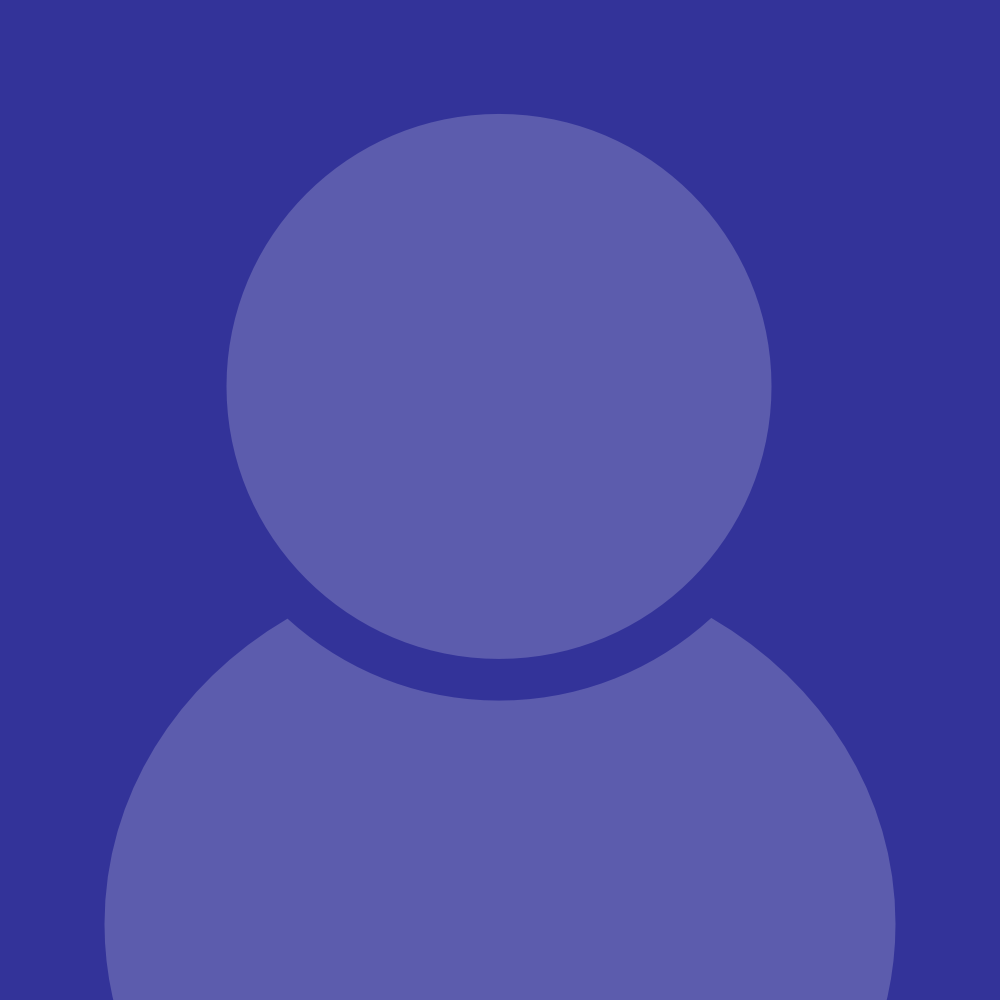 Claire Griffith
Board Member
Scholarship Committee (Chair)
Insurance Committee
Fair Committee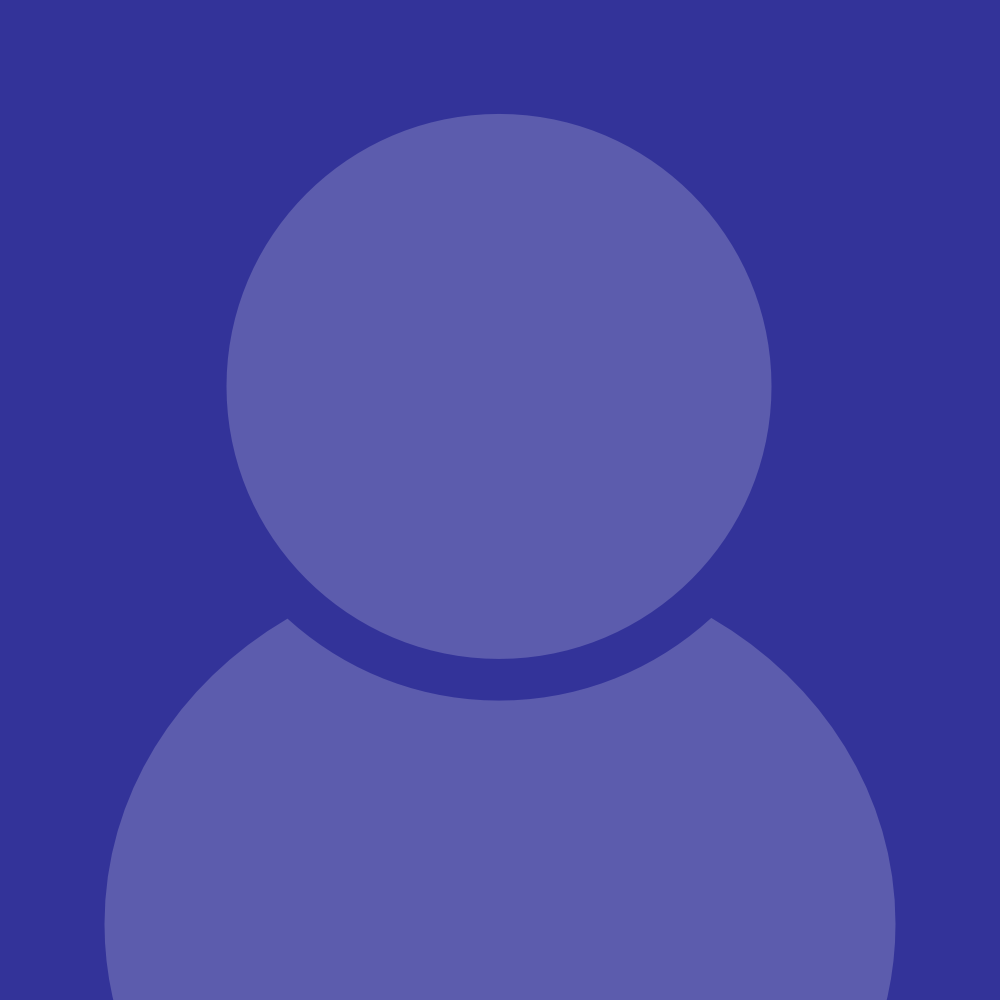 Tina Miller-Hernandez
Board Member
Insurance Committee
Trevor Ikwild
Board Member
Marketing Committee
Kirk Landes
Board Member
Building and Grounds Committee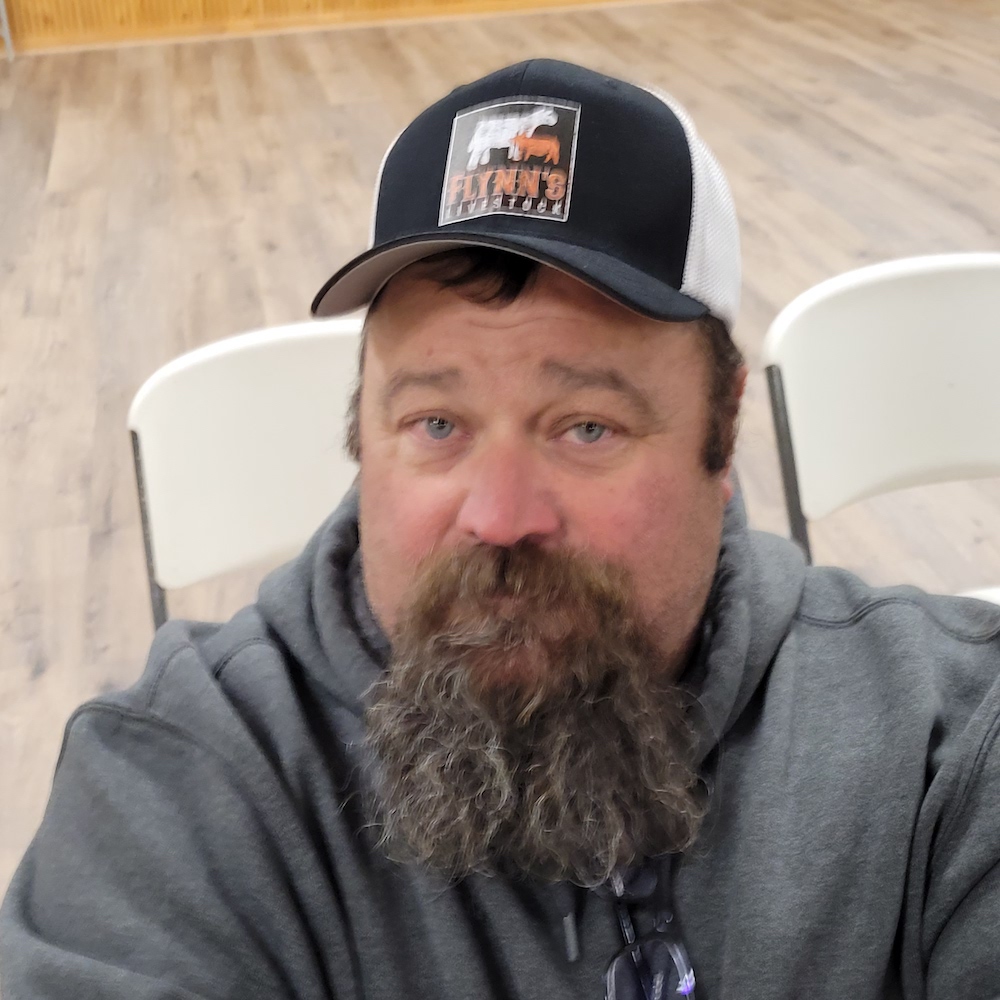 Rodney Monroe
Board Member
Buildings and Grounds Committee
Fair Committee
Justin Norbo
Board Member
Scholarship Committee
Donna Stanford
Board Member
Scholarship Committee
Andy Stonesifer
Board Member
Buildings and Grounds Committee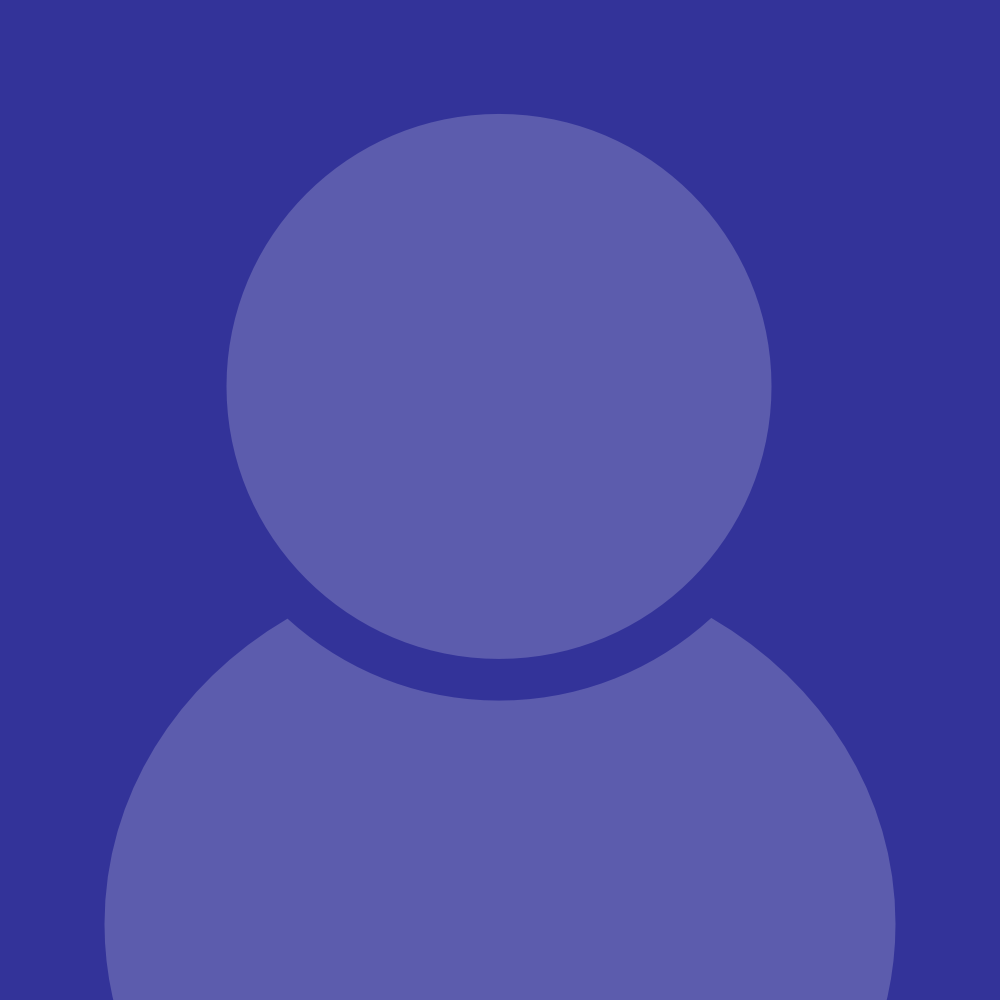 Carly Wright
Non-voting Member
Virginia Cooperative Extension Liaison
Fair Committee
Scholarship Committee